Helping Refugees in Lesvos, Greece
On the island of Lesvos several grassroots humanitarian organizations have been doing extaordinary work helping as they can for the past many months.
As well as buying some necessities ( rain jackets, rain gear,  socks, scarves, gloves etc) for refugees of all ages, I would like to be able to donate funds to Global Outreach Doctors, The Starfish Foundation and Proactiva Open Arms (lifeguards there saving lives).I will be leaving myself mid December to volunteer in whatever capacity I can to help as much as I can.  I will be bringing my acupuncture supplies and my years of healthcare knowledge to help refugees with the trauma, pain and health concerns that many have.  I will be helping where it is needed
Everything on this island depends on the volunteers, who are doing a great job, but are there are not enough at the moment! Different organizations are in need of more people, so I am called to go!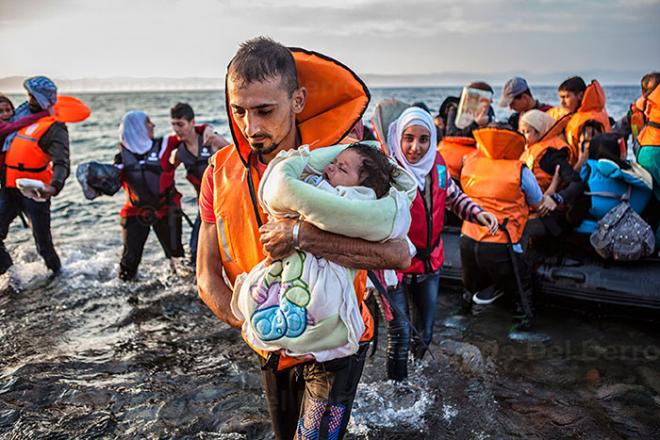 Why Donate
?Unfortuantely larger organizations like the UNHR have been inadequate in their ability to help.
So far more than 500.000 people have arrived through Turkey to Greece and the total number  is expected to raise to 1 million in the next short while. The island is totally dependent on the work of volunteers and their international networks.
If you spare some funds, your money will end up on Lesbos, directly where it is needed -A little can go a long way to keep a baby dry and warm, help people to not sleep in the mud, and give them a meal and medical aid.
The refugees and helping organizations are so grateful for any donation you are able to give.
What is GoFundMe?Fundraising made easy >> CONTACT LINK POSTER REPORT
https://www.harmonywellness.ca/wp-content/uploads/2014/08/Dr.-Gabrielle-Steinberg-Dr.-TCM-R.Ac-RHN.jpg
150
108
Harmony Wellness Vancouver
https://www.harmonywellness.ca/wp-content/uploads/2014/08/harmonyweblogo_horiz.jpg
Harmony Wellness Vancouver
2015-11-26 13:26:52
2015-12-03 15:06:50
Helping Refugees